Home / About Impellus /
Online Training with Impellus
Online Training With Impellus
At Impellus, we've been successfully delivering training courses online since June 2020 and have had an overwhelmingly positive reaction to not only the content and delivery style but also the flexibility that it offers. Online training delivery allows delegates to fully engage with the material from wherever they feel most comfortable and confident.
Impellus' open training courses are delivered over videoconferencing in small groups of no more than 20 attendees. You'll be joined by delegates from a wide range of sectors, industries, and backgrounds, allowing everyone to receive a range of viewpoints throughout the day. Each course is facilitated by a dedicated trainer specialised in their area of delivery.
Our trainers use a mixture of presentations, group discussions, activities, reflection, and smaller 'break-out' groups to keep things fresh and interesting for everyone throughout the day.
Before the course, you'll receive a printed workbook in the post in which you can note down your thoughts and observations throughout the day. Alternatively, if you'd rather receive a PDF copy, that can also be easily arranged. Once the course has finished, you'll have access to the presentation slides and other relevant documents through the Impellus Business Centre.
Although technical issues with the software are rare, every course has a member of the Impellus support team on-hand to advise and assist with any problems.
If you'd like to learn more about our online training delivery, please contact the team on 0800 619 1230 or through the live chat at the bottom of the screen. Alternatively, you can read Testimonials from previous delegates here.
Impellus – our vision, mission and values
Vision; To become the UK's best-known provider of high impact business performance training, challenging clients to continuously find a better way
Mission; To challenge key individuals to deliver real and immediate organisational improvement through enjoyable and comprehensible development events – accredited where of value.
Values;
There's always a better way
To deliver all interventions with integrity, discernment, care and a clear sense of quality
To always seek to take responsibility yourself
To provide a supporting culture for colleagues and clients
Maximise commercial and economic potential
Impellus – assured quality
High quality courses delivered with consistency is precisely why clients choose Impellus over and over again. Here's how we achieve this:
Impellus courses are written and delivered by a team of trainers who have all held senior management positions before coming into training
We have strict internal procedures to ensure quality is maintained
We uphold the standards of the ILM and are subject to their audit
Our quality policy is ISO 9001:2015 certified
Any works delivered under the terms of ESFA (Education and Skills Funding Agency) contracts may be subject to audit including by OFSTED
Impellus reviews
Impellus provides courses which are interactive, enjoyable, challenging and deliver results.
Our clients and delegates come back and use us time and time again because of the results we deliver.
ILM approved training in management and commercial skills
What we do
Everything we do is about encouraging managers, leaders and key team members to consider the power and agency they have to deliver at the highest level.
We're chosen repeatedly by many of the UK's leading employers.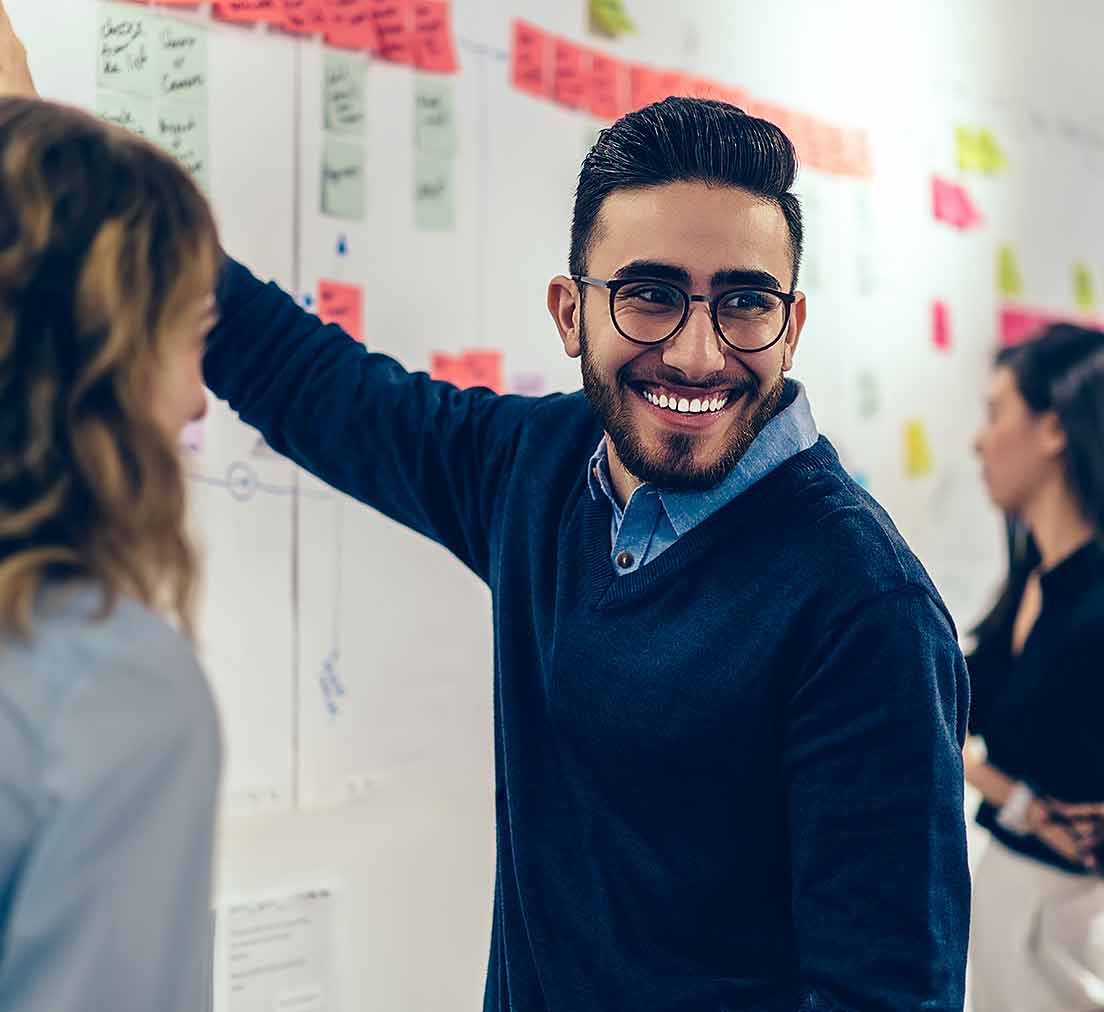 Our Clients
We've delivered results for over 8,000 businesses, public-sector organisations and non-profits. See some of them.
Case study
Brittany Ferries
Brittany Ferries is the leading maritime carrier for both passenger and commercial traffic on the western and central regions of the English Channel.
Continue reading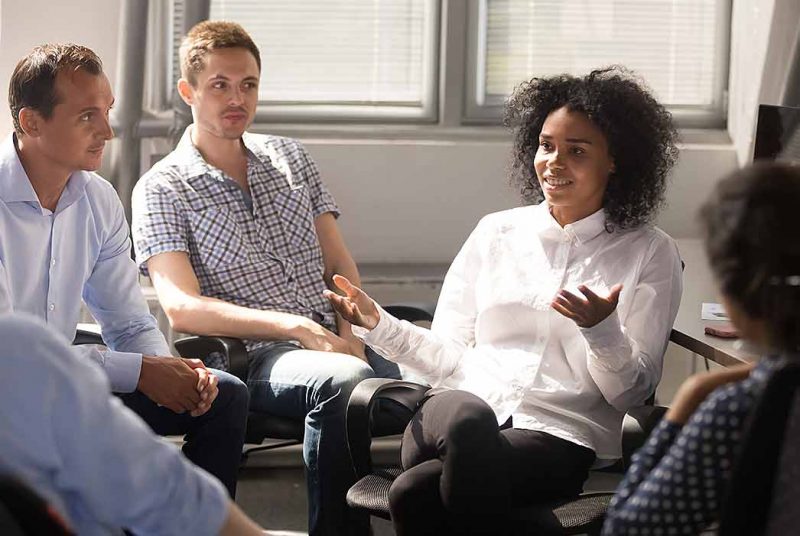 Consistency and flexibility
Deliver the same levels of learning in the ways that works best for each individual in your team. Whatever their circumstances.
Contemporary expertise
Our experienced trainers and assessors stay at the forefront by continuously training and being assessed themselves.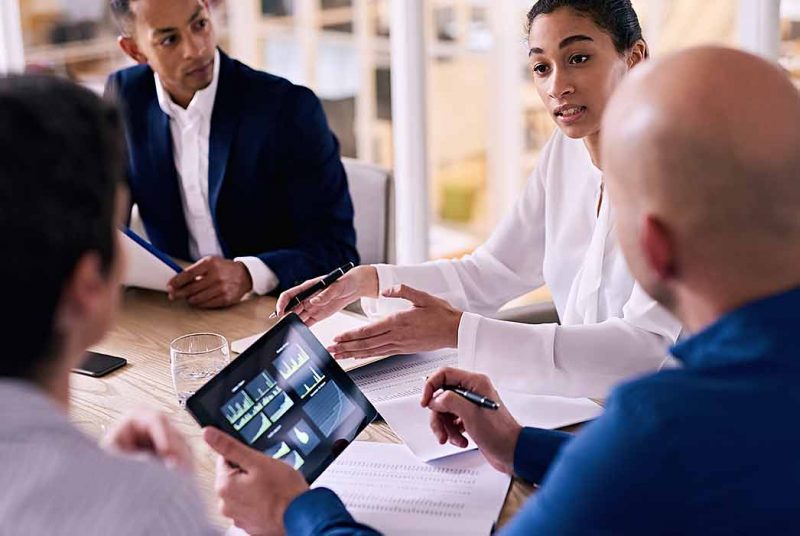 The Impellus Business Centre
The Impellus Business Centre provides online access to your organisation's account and learning records. Free for all clients.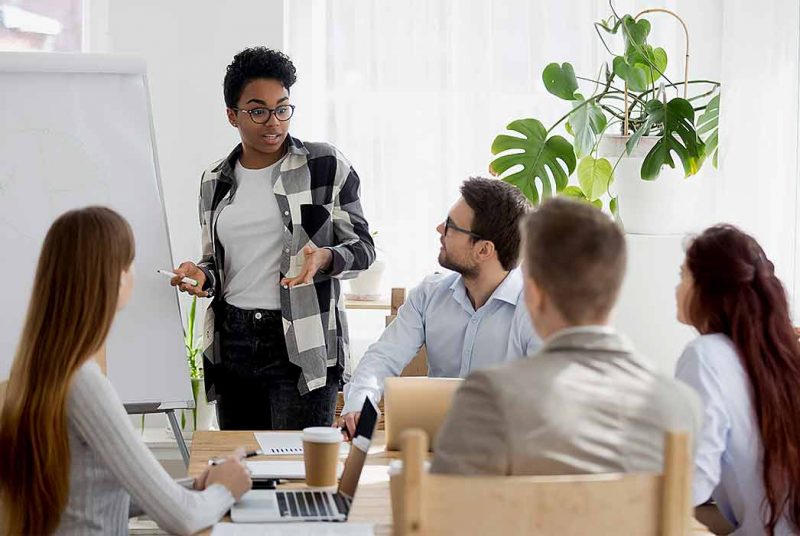 Entirely results-focused
Every course, every qualification, every time we help or advise we're focused on delivering real and measurable workplace results.
Thought Leadership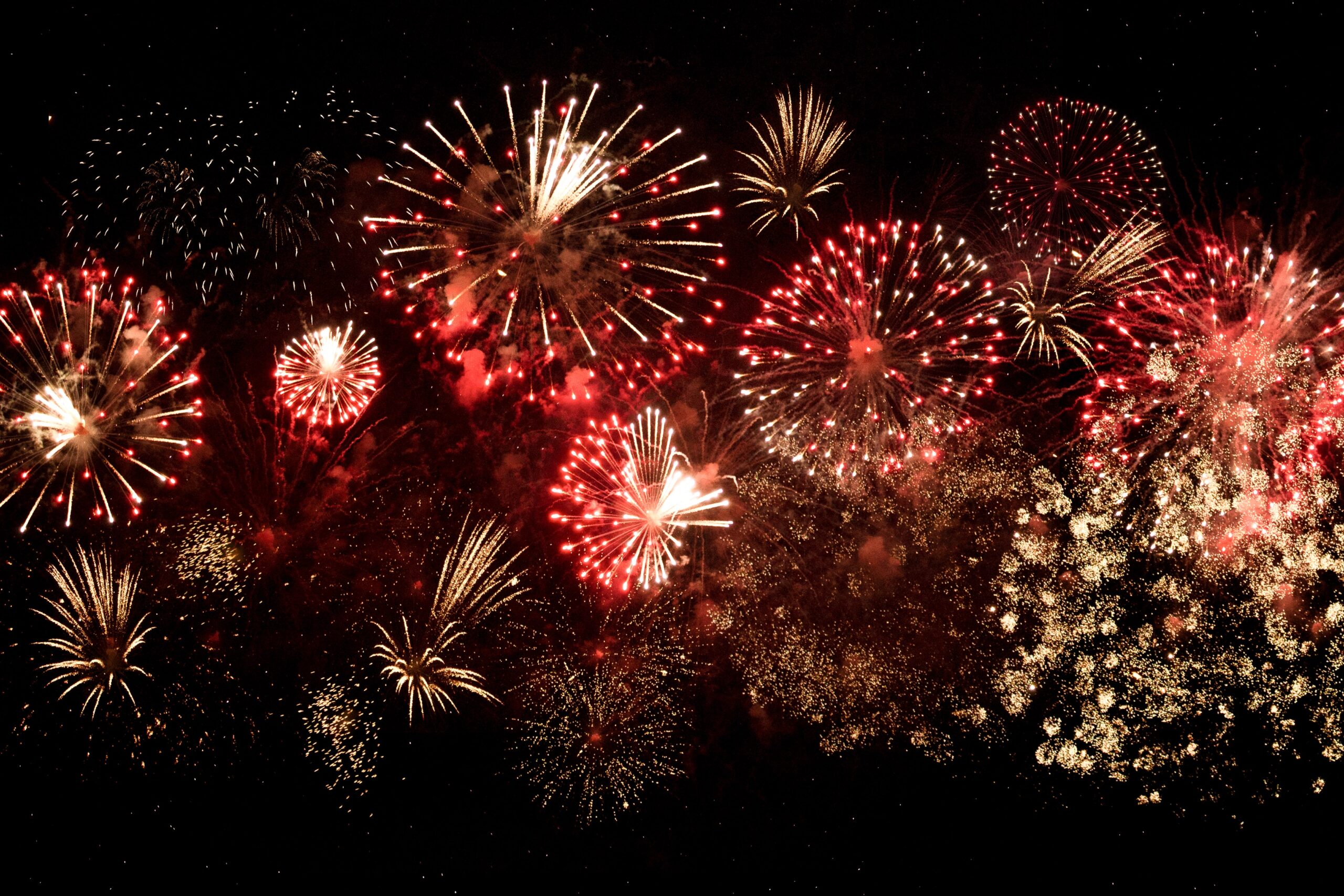 Announcements
A big congratulations to Adele Uprichard of South Eastern Regional College who is the winner of April's Impellus ...
Read more
Don't miss out. Receive updates on the funded courses available in your area as they become available