Becky has been with Impellus since August 2021 as a Technical Delivery Manager. Becky is dedicated to ensuring all our technical systems work seamlessly for our clients and our internal team. Becky is motivated by the knowledge that the systems we use can significantly improve our client's experience.
Becky has a specialist knowledge of the CRM system Salesforce, which allows her to provide company-wide support to ensure we are all able to work in an accurate and intuitive way. Since joining us, Becky has continued to develop her skillset through completing an Agile Project Management course, as well as honing her basic coding skills.
Prior to joining us at Impellus, Becky worked as a Business Analyst in the supply chain industry.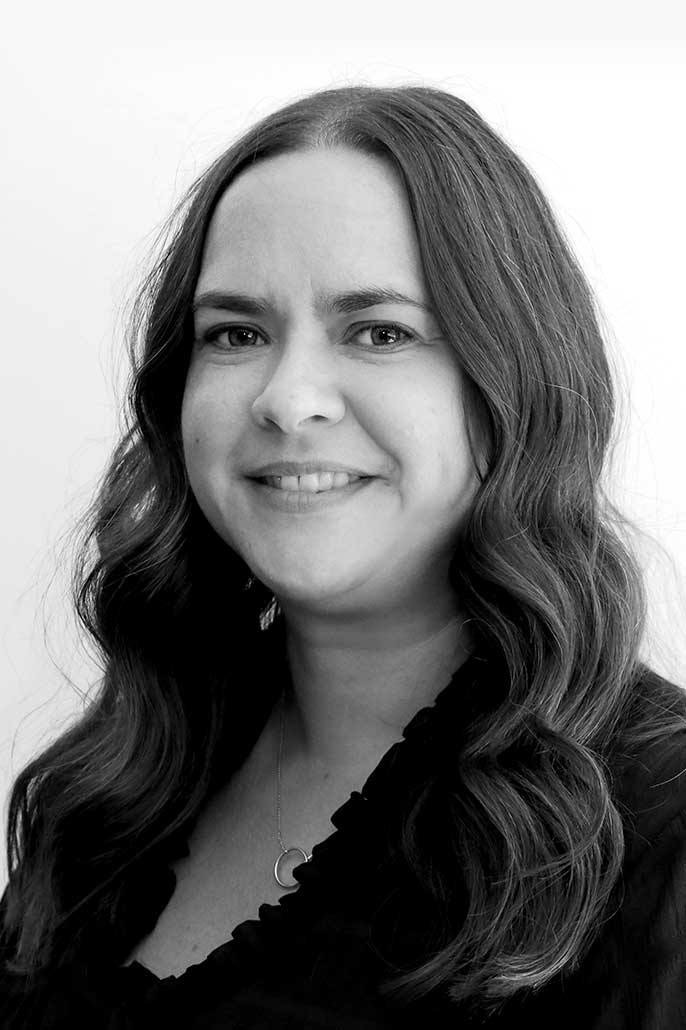 Follow on LinkedIn
ILM approved training in management and commercial skills
What we do
Everything we do is about encouraging managers, leaders and key team members to consider the power and agency they have to deliver at the highest level.
We're chosen repeatedly by many of the UK's leading employers.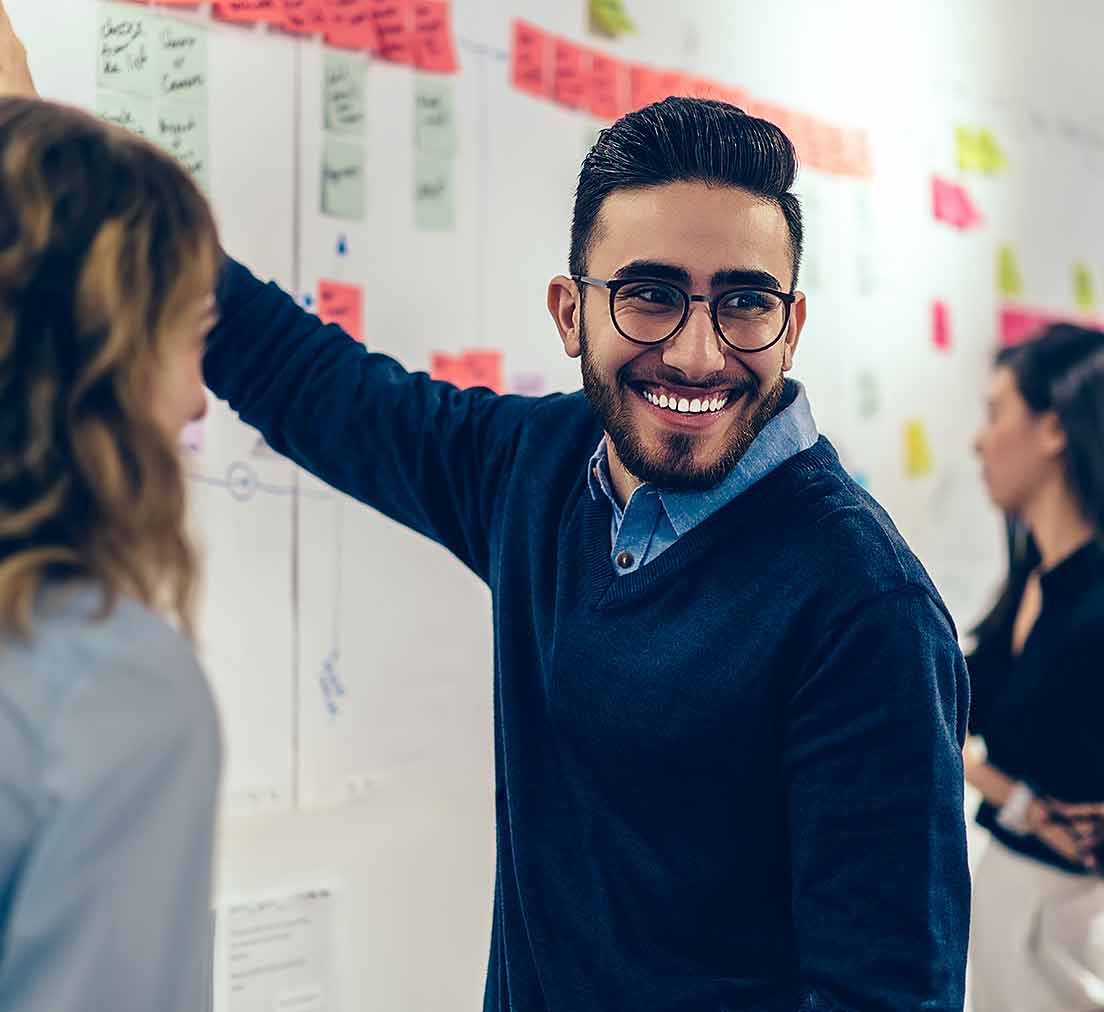 Our Clients
We've delivered results for over 9,000 businesses, public-sector organisations and non-profits. See some of them.
Case study
The Warwickshire Councils Consortium
The Warwickshire consortium is a group of district, borough and county councils employing over 3,000 people between them
Continue reading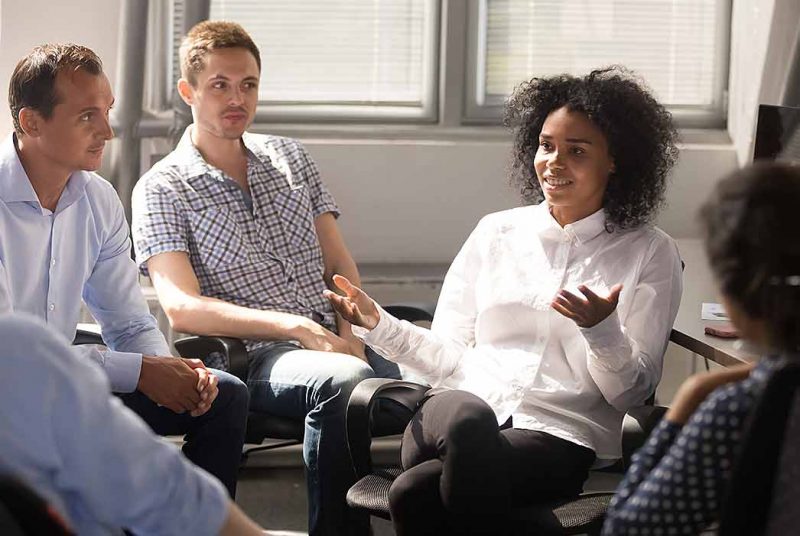 Consistency and flexibility
Deliver the same levels of learning in the ways that works best for each individual in your team. Whatever their circumstances.
Contemporary expertise
Our experienced trainers and assessors stay at the forefront by continuously training and being assessed themselves.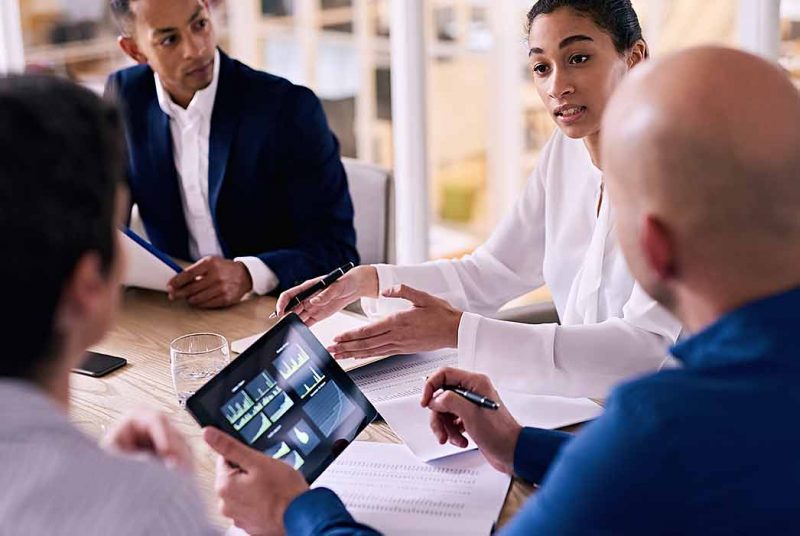 The Impellus Business Centre
The Impellus Business Centre provides online access to your organisation's account and learning records. Free for all clients.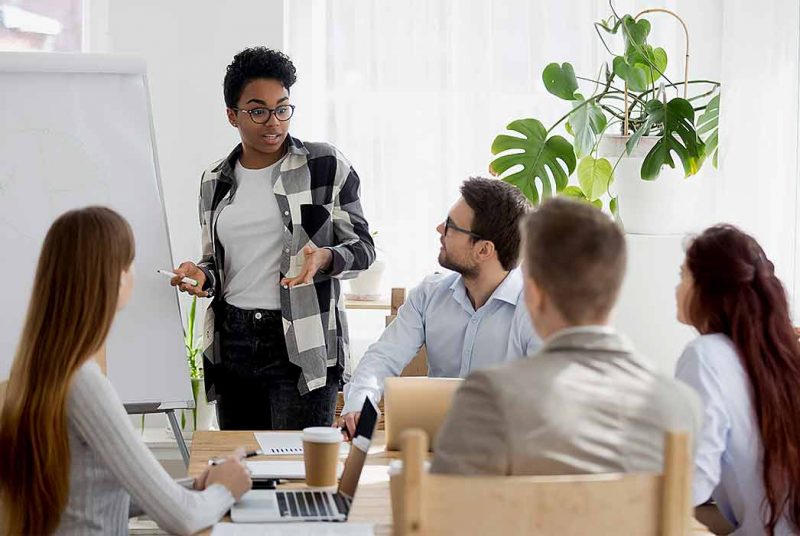 Entirely results-focused
Every course, every qualification, every time we help or advise we're focused on delivering real and measurable workplace results.
Don't miss out. Receive updates on the funded courses available in your area as they become available