Connie started her current role as Commercial Development Manager with Impellus in November 2021. Prior to this, Connie headed up our Customer Relations department as a Customer Relationship Coordinator from January 2021.
As a Commercial Development Manager, Connie leads a busy and diverse team, overseeing our Marketing function, Customer Relations department, and Technical Delivery team.  With a passion for providing first-class client experience, Connie ensures that our customer journey, from a training and commercial perspective, exceeds expectations.
A testament to her enthusiasm about life-long learning and development, Connie has completed her academic studies to MSc level.  She is a qualified teacher, having worked in the public education sector, ahead of a career change in 2018. Before joining Impellus, Connie led an international relocations team, as an International Relocation Specialist for a UK based global mobility company.
Follow on LinkedIn
ILM approved training in management and commercial skills
What we do
Everything we do is about encouraging managers, leaders and key team members to consider the power and agency they have to deliver at the highest level.
We're chosen repeatedly by many of the UK's leading employers.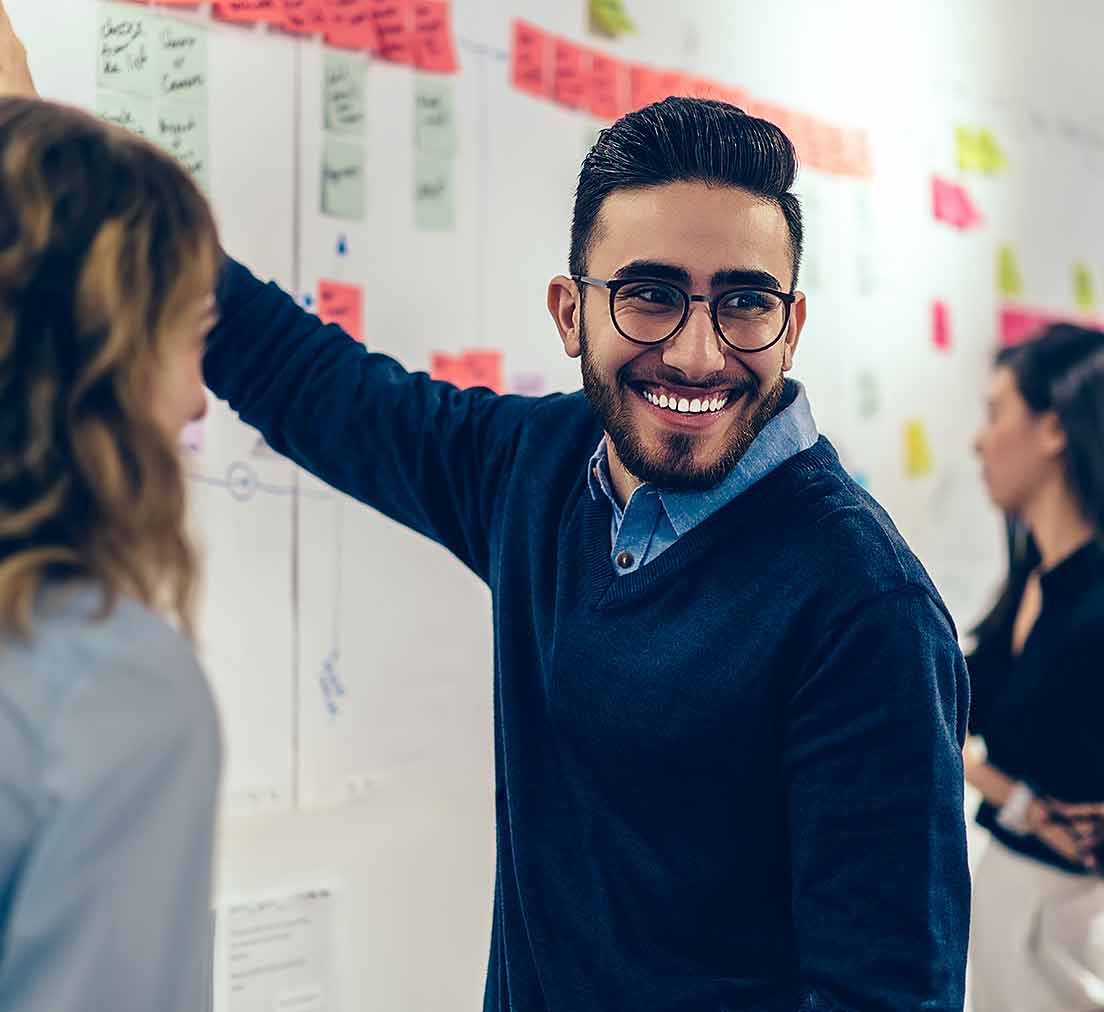 Our Clients
We've delivered results for over 8,000 businesses, public-sector organisations and non-profits. See some of them.
Case study
Virgin Atlantic
Virgin Atlantic is one of the UK's largest and best-known long haul airlines and one of the largest businesses within the Virgin group. Nearly all of the company's 7,500 staff are based at Head Office in Crawley and at the two main London airports; Heathrow and Gatwick.
Continue reading
Consistency and flexibility
Deliver the same levels of learning in the ways that works best for each individual in your team. Whatever their circumstances.
Contemporary expertise
Our experienced trainers and assessors stay at the forefront by continuously training and being assessed themselves.
The Impellus Business Centre
The Impellus Business Centre provides online access to your organisation's account and learning records. Free for all clients.
Entirely results-focused
Every course, every qualification, every time we help or advise we're focused on delivering real and measurable workplace results.
Don't miss out. Receive updates on the funded courses available in your area as they become available