Hannah started at Impellus in June 2022, joining the Technical Delivery team as the company's first Junior Developer.
From a background in higher education, Hannah completed a self-directed programming course which focused on full-stack web development including HTML5 & CSS3, JavaScript with various libraries, React, SQL and PHP, with a wide variety of modules such as data structures & algorithms, test-driven development, and accessible web design.
This has provided a strong foundation for supporting our Technical Delivery Lead in creating solutions to complex business needs. Hannah is continuing to develop her skills by training in Salesforce, WordPress and AWS, as well as working on solo projects in her own time.
Follow on LinkedIn
ILM approved training in management and commercial skills
What we do
Everything we do is about encouraging managers, leaders and key team members to consider the power and agency they have to deliver at the highest level.
We're chosen repeatedly by many of the UK's leading employers.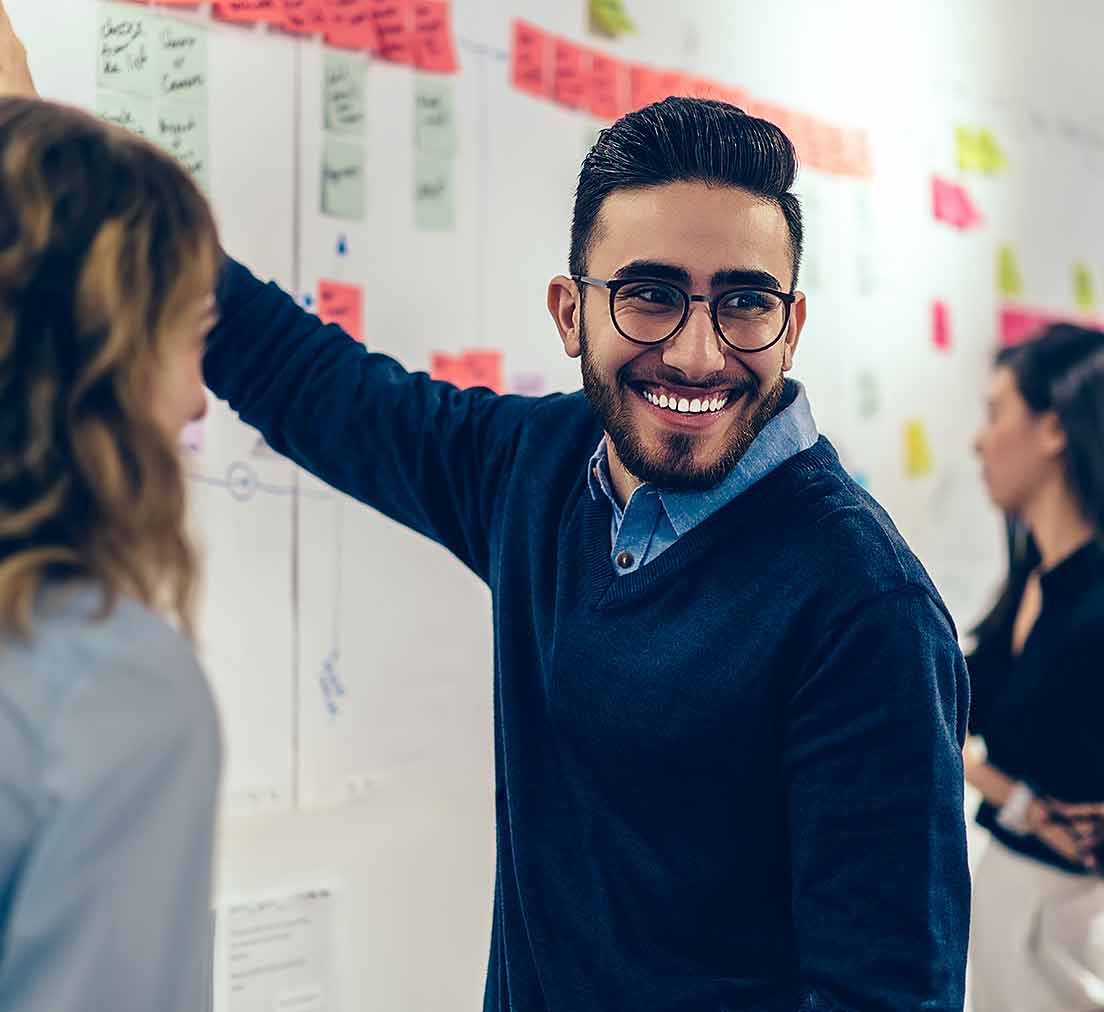 Our Clients
We've delivered results for over 8,000 businesses, public-sector organisations and non-profits. See some of them.
Case study
CP Foods
CP Foods is an international farming, food production and global distributor and retailer of food products
Continue reading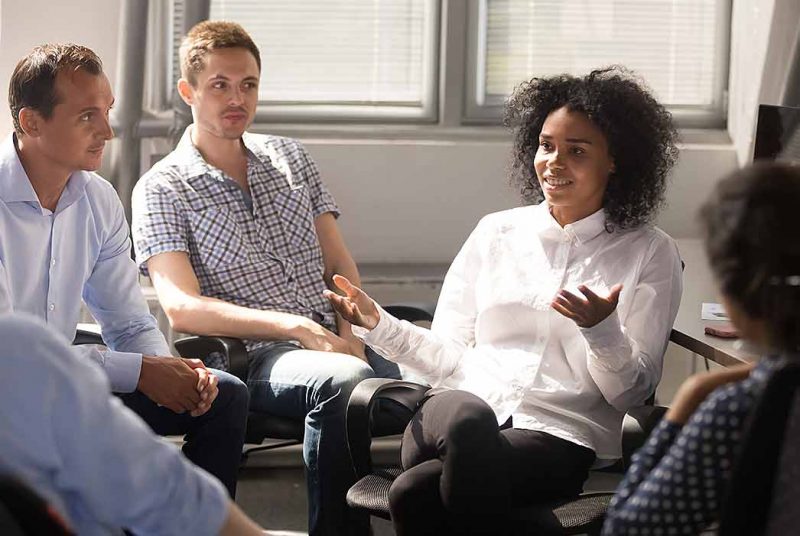 Consistency and flexibility
Deliver the same levels of learning in the ways that works best for each individual in your team. Whatever their circumstances.
Contemporary expertise
Our experienced trainers and assessors stay at the forefront by continuously training and being assessed themselves.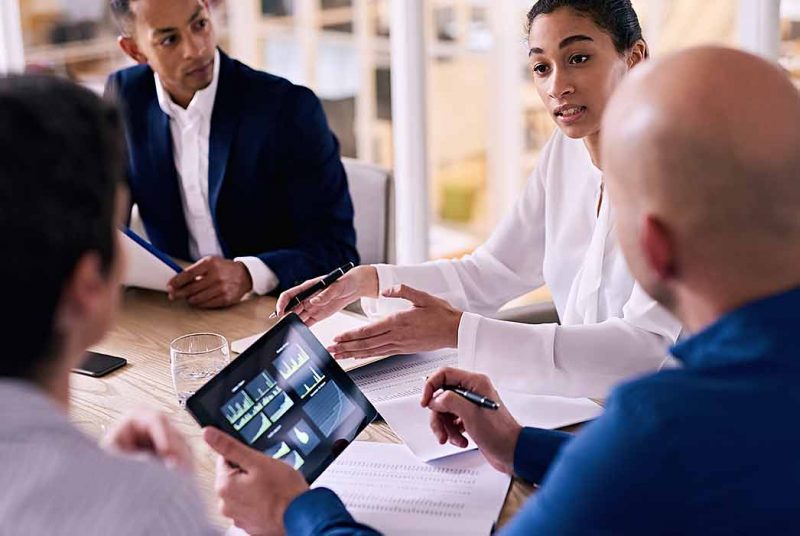 The Impellus Business Centre
The Impellus Business Centre provides online access to your organisation's account and learning records. Free for all clients.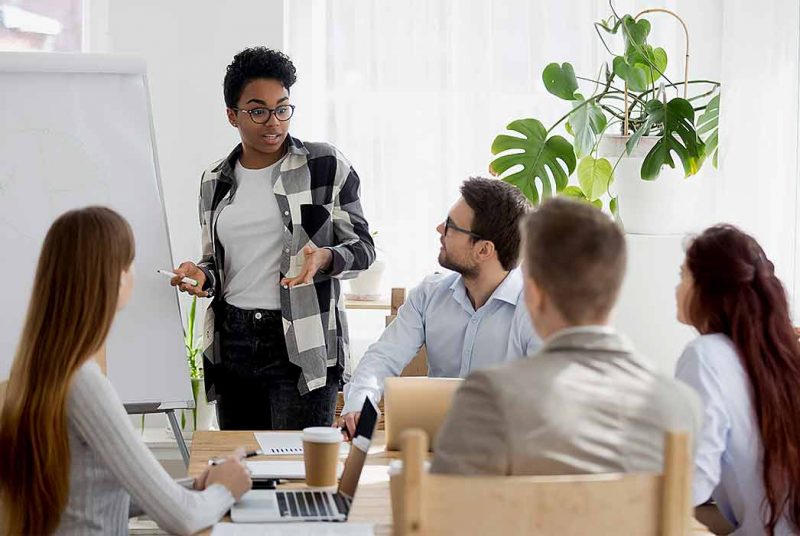 Entirely results-focused
Every course, every qualification, every time we help or advise we're focused on delivering real and measurable workplace results.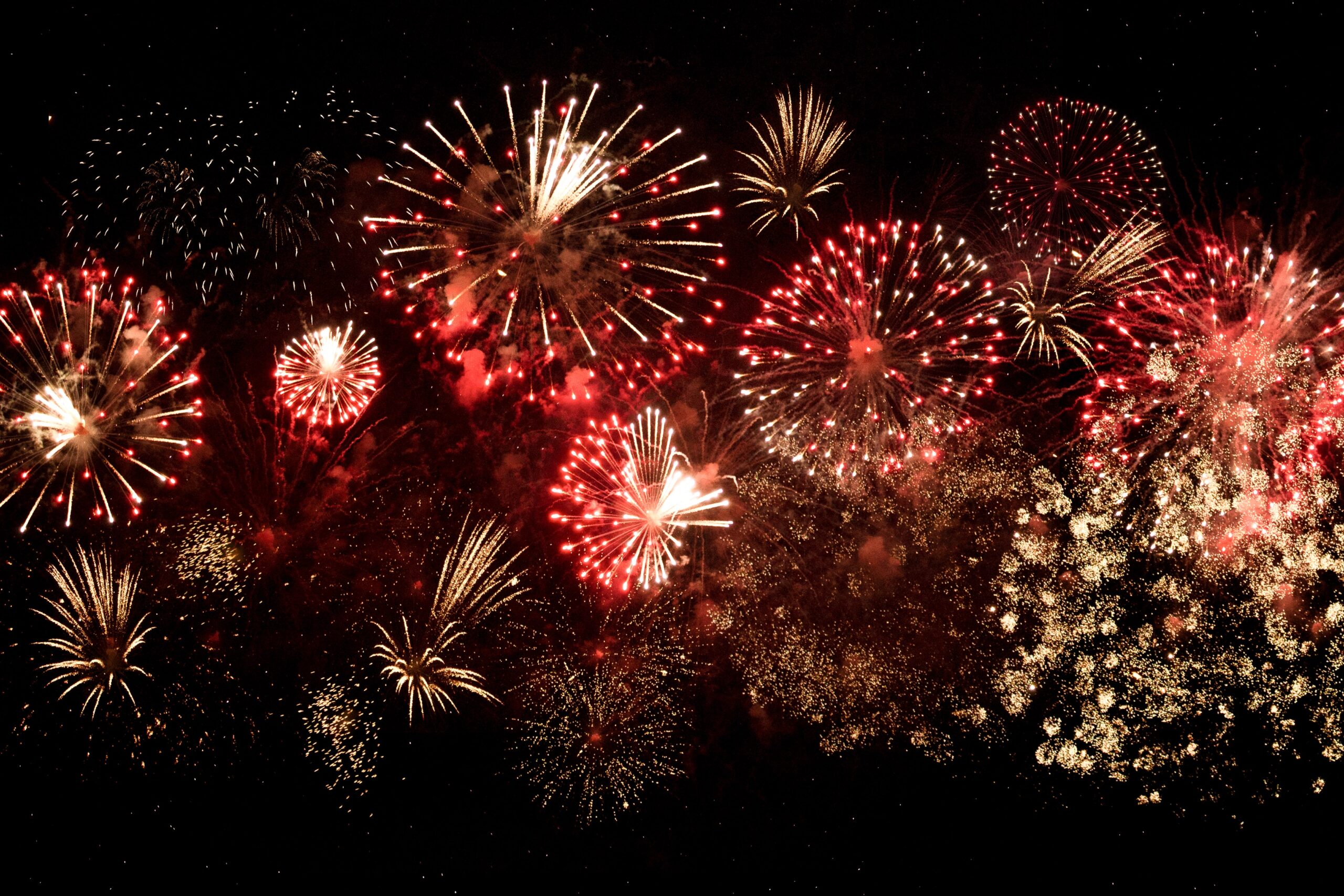 Announcements
A big congratulations to Lucy Hogg who is the winner of July's Impellus Google review draw
Read more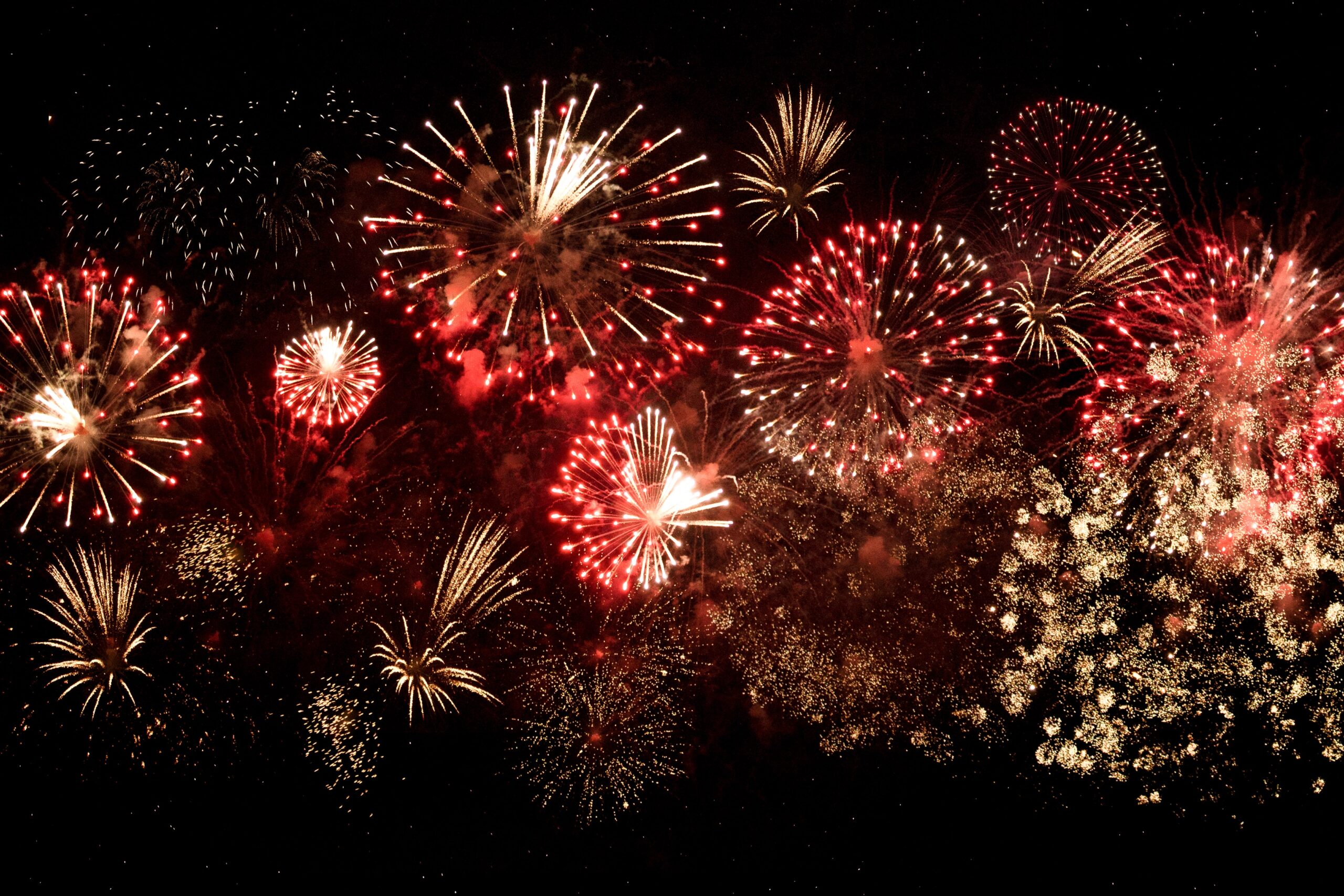 Announcements
A big congratulations to Anna van der Helm who is the winner of June's Impellus Google review draw
Read more
Don't miss out. Receive updates on the funded courses available in your area as they become available