John has been with Impellus since July 2021. As a Marketing Executive, John heads the marketing function of the business through email marketing, website development, SEO, social media and Google management. He works with third-party experts and tests new resources while executing a long-term, first-class marketing strategy over all Impellus channels.
After finishing a degree in Journalism, John quickly decided he was better suited to Marketing and has been a professional since 2018. John has worked in the creative sector through photography and marketing agencies, he has freelanced for agricultural companies and small restaurants, and worked in private healthcare marketing before stepping up to his current role.
The fantastic feeling of completing a big project is what motivates him most. When he can celebrate a good job well done, John is at his happiest.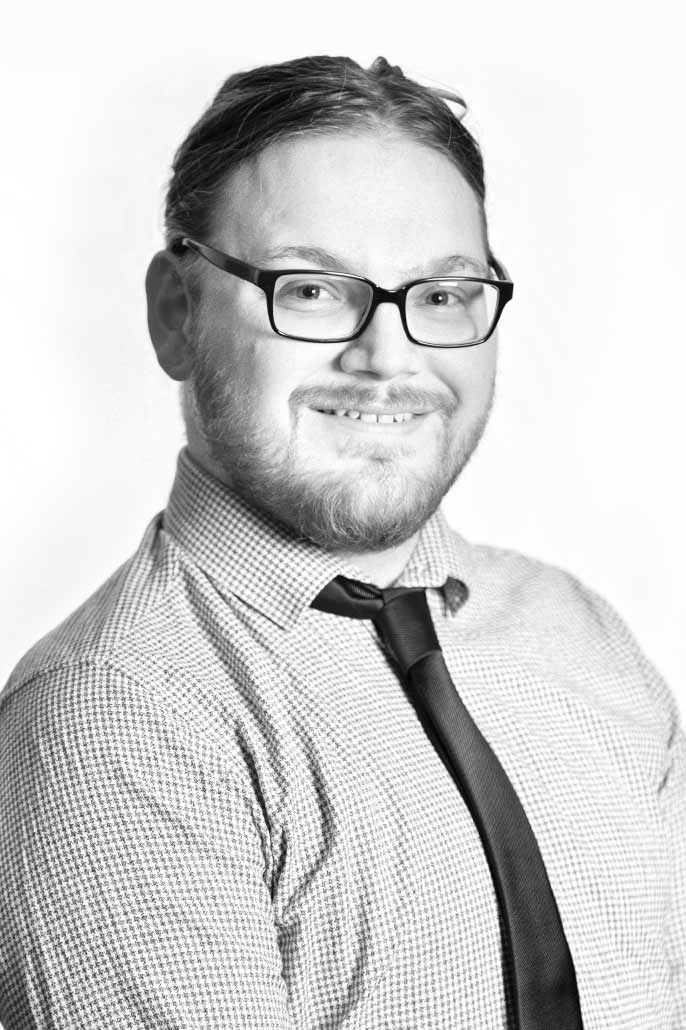 Follow on LinkedIn
ILM approved training in management and commercial skills
What we do
Everything we do is about encouraging managers, leaders and key team members to consider the power and agency they have to deliver at the highest level.
We're chosen repeatedly by many of the UK's leading employers.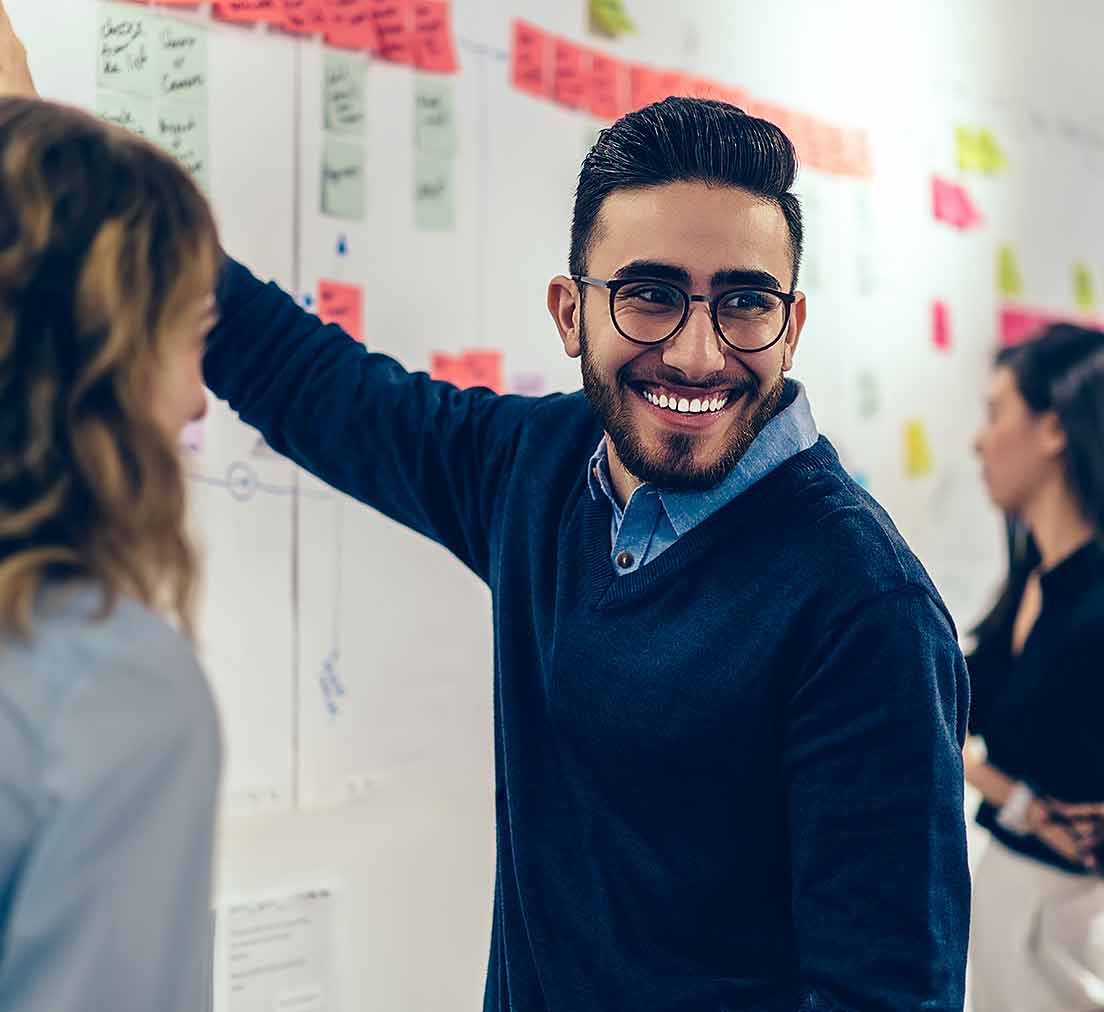 Our Clients
We've delivered results for over 8,000 businesses, public-sector organisations and non-profits. See some of them.
Case study
CP Foods
CP Foods is an international farming, food production and global distributor and retailer of food products
Continue reading
Consistency and flexibility
Deliver the same levels of learning in the ways that works best for each individual in your team. Whatever their circumstances.
Contemporary expertise
Our experienced trainers and assessors stay at the forefront by continuously training and being assessed themselves.
The Impellus Business Centre
The Impellus Business Centre provides online access to your organisation's account and learning records. Free for all clients.
Entirely results-focused
Every course, every qualification, every time we help or advise we're focused on delivering real and measurable workplace results.
Don't miss out. Receive updates on the funded courses available in your area as they become available