PRINCE2 / PRINCE2 AGILE TRAINER
Kousar is a highly experienced management consultant, project manager, and PRINCE2 and PRINCE2 Agile trainer. She has delivered change projects across a number of different sectors and has been accredited to deliver PRINCE2 training since 2013.
She has worked on projects as diverse as technology solutions which affect thousands of employees, to security arrangements for the 2012 London Olympics. Her experience covers every stage of project planning and execution and she's planned, trained, steered and written up the manuals for organisations such as Boots, BT, Nortel networks, Isoft, the NHS and the Metropolitan Police.
Her expertise in running projects was born in her early career. Initially qualifying as an engineer and running engineering projects, her expertise took her into away from direct engineering. However, she remains a Chartered member of the Institute of Electrical Engineering (IET) as well as an accredited PRINCE2 and PRINCE2 Agile trainer.
ILM approved training in management and commercial skills
What we do
Everything we do is about encouraging managers, leaders and key team members to consider the power and agency they have to deliver at the highest level.
We're chosen repeatedly by many of the UK's leading employers.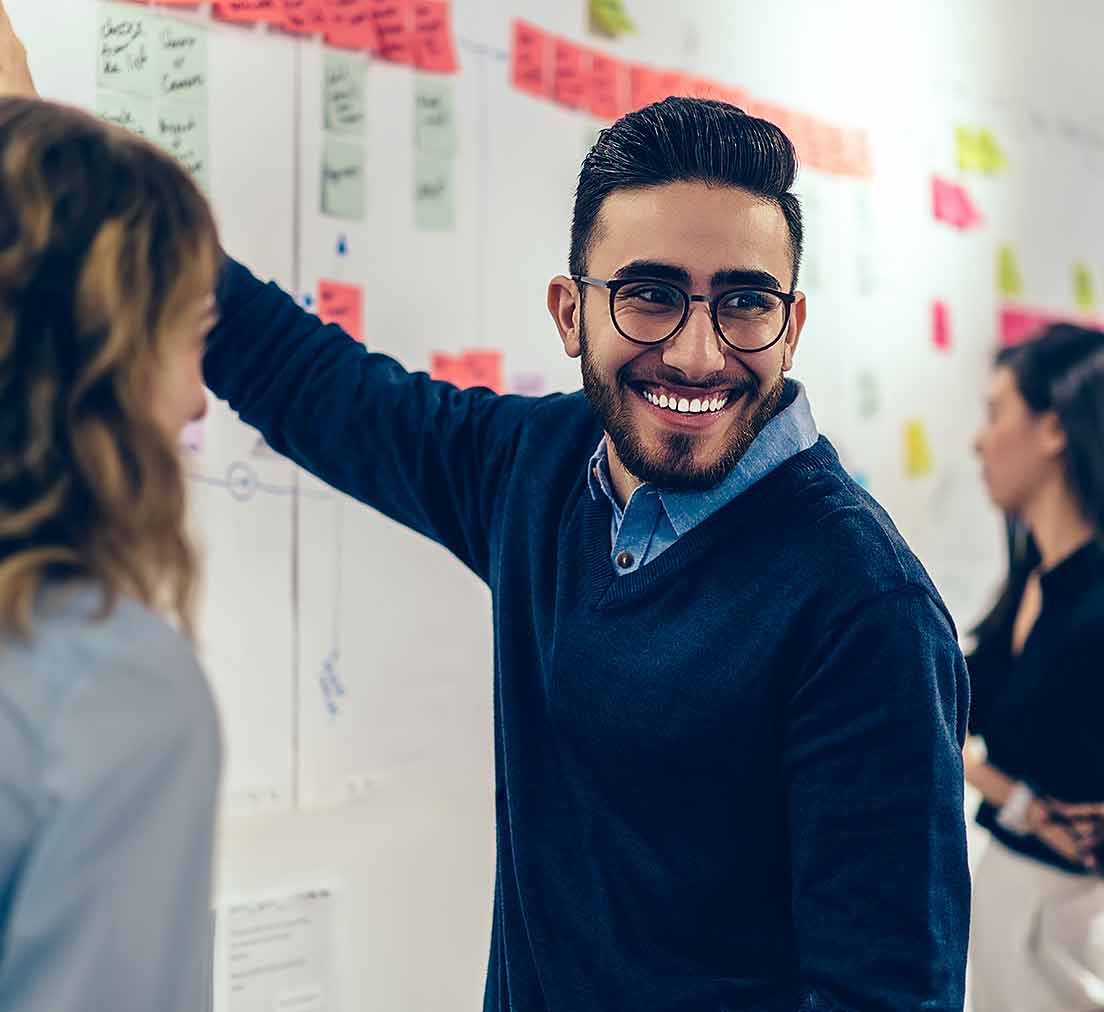 Our Clients
We've delivered results for over 9,000 businesses, public-sector organisations and non-profits. See some of them.
Case study
Albis
Albis is a leading German plastics manufacturer with a UK base in Knutsford and a workforce spread across the UK
Continue reading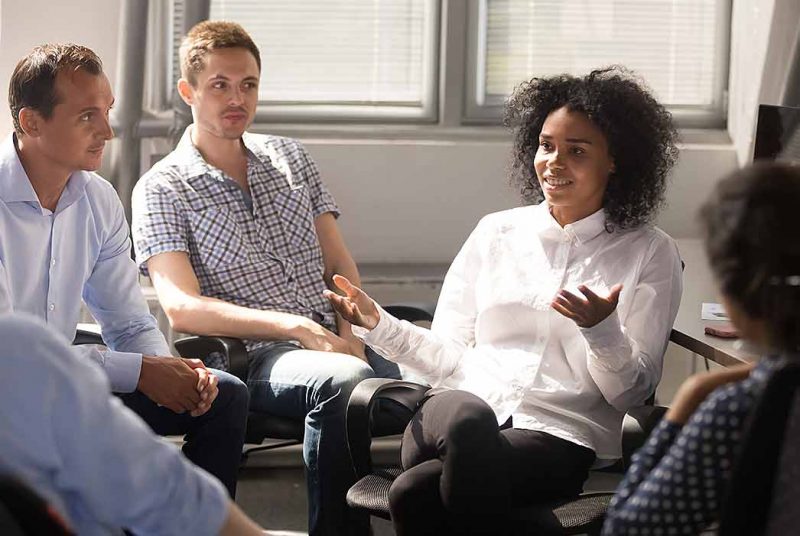 Consistency and flexibility
Deliver the same levels of learning in the ways that works best for each individual in your team. Whatever their circumstances.
Contemporary expertise
Our experienced trainers and assessors stay at the forefront by continuously training and being assessed themselves.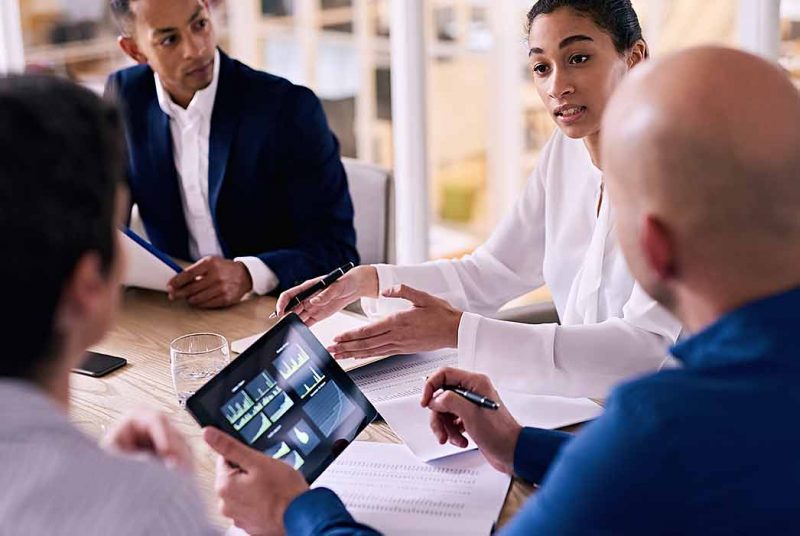 The Impellus Business Centre
The Impellus Business Centre provides online access to your organisation's account and learning records. Free for all clients.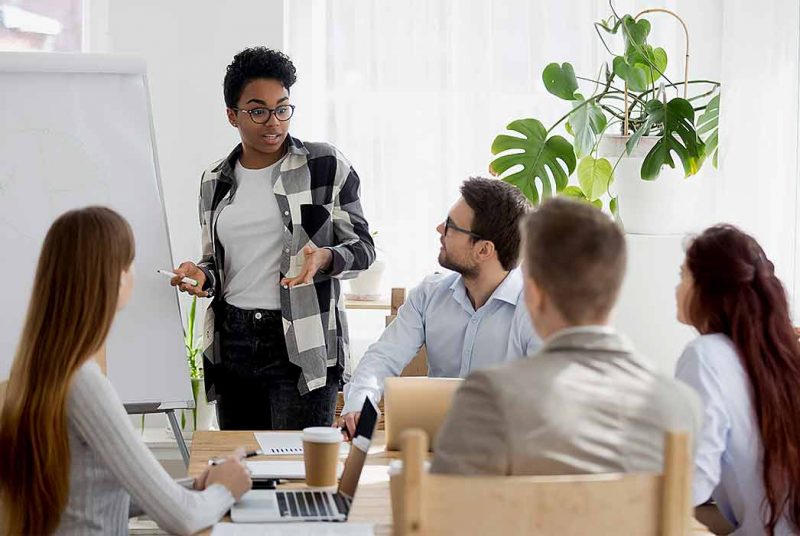 Entirely results-focused
Every course, every qualification, every time we help or advise we're focused on delivering real and measurable workplace results.
Don't miss out. Receive updates on the funded courses available in your area as they become available