Siân has been with Impellus since October 2020 and has undertaken several different roles within her time in the organisation. Initially hired as a Learning and Development Professional, Siân was responsible for providing coaching and support to our ILM learners as well as creating online resources such as our Myers Briggs Individual Assessment programme.
Since that time, Siân has moved into management where she undertakes two important roles. Firstly, to lead our team of Assessors ensuring consistent, high-quality support for learners on our Level 3 and 5 programmes. Secondly, to lead the Impellus HR function ensuring that effective and efficient HR processes and practices are in place to help Impellus Managers and employees do their best work.
Siân's background before joining Impellus was in HR related fields such as Learning and Development and Organisational Development, holding several leadership roles within a global pharmaceutical company as well as running her own consultancy business. She is a qualified coach with the NeuroLeadership group and an MBTI & Firo practitioner.
She is motivated by helping others to succeed and passionate about helping leaders and teams to bring the best of themselves to the work which they do.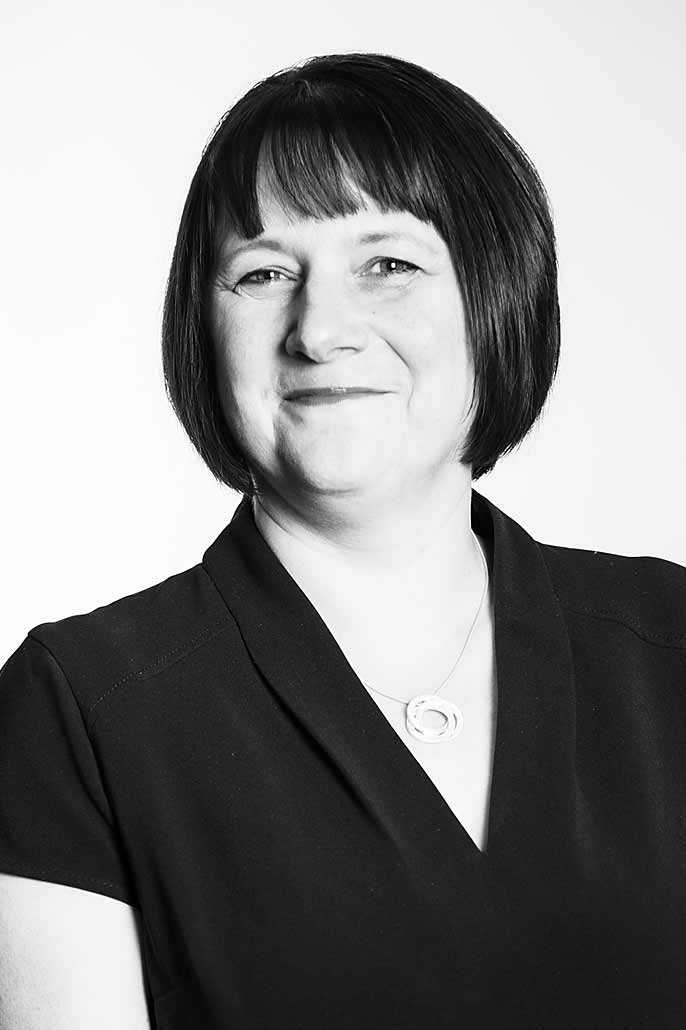 Follow on LinkedIn
ILM approved training in management and commercial skills
What we do
Everything we do is about encouraging managers, leaders and key team members to consider the power and agency they have to deliver at the highest level.
We're chosen repeatedly by many of the UK's leading employers.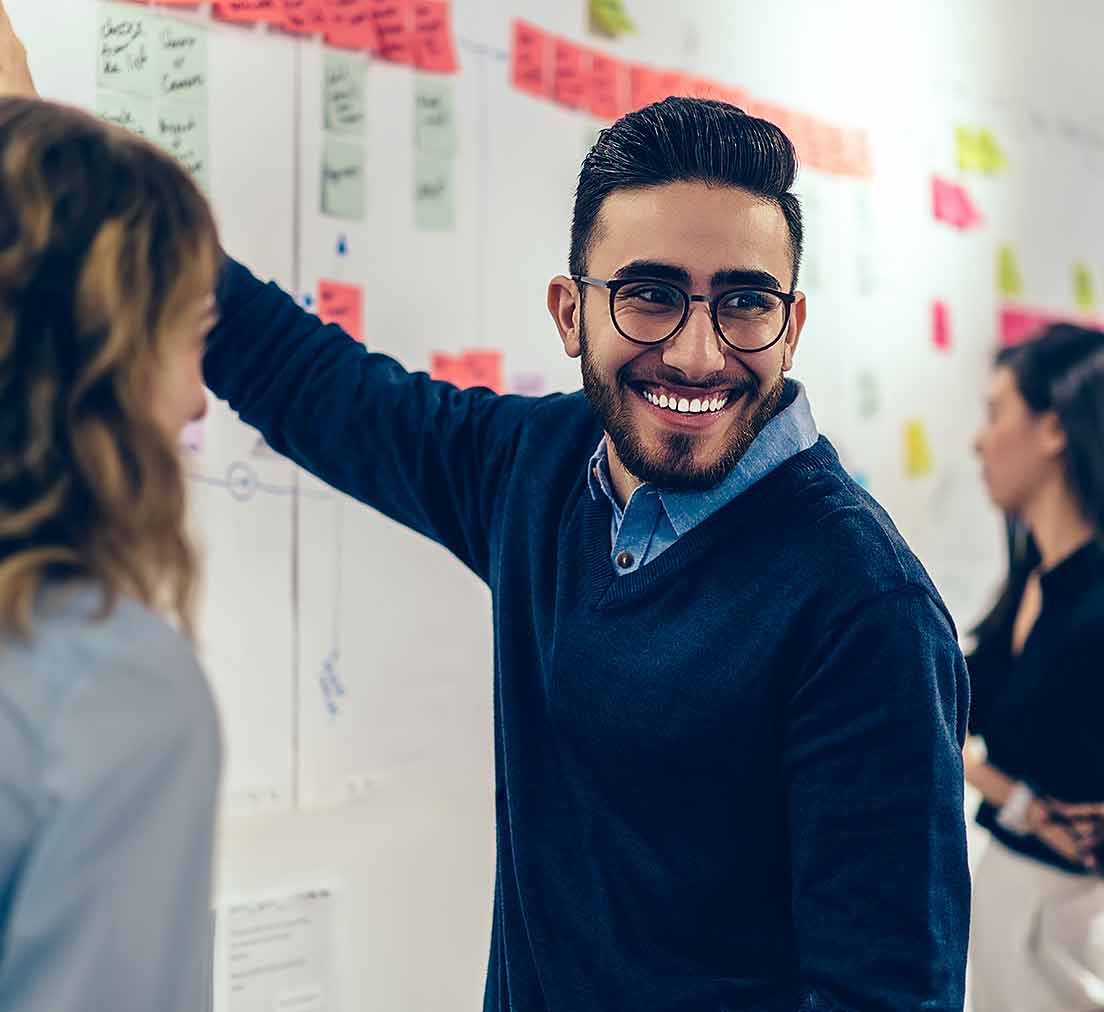 Our Clients
We've delivered results for over 8,000 businesses, public-sector organisations and non-profits. See some of them.
Case study
Albis
Albis is a leading German plastics manufacturer with a UK base in Knutsford and a workforce spread across the UK
Continue reading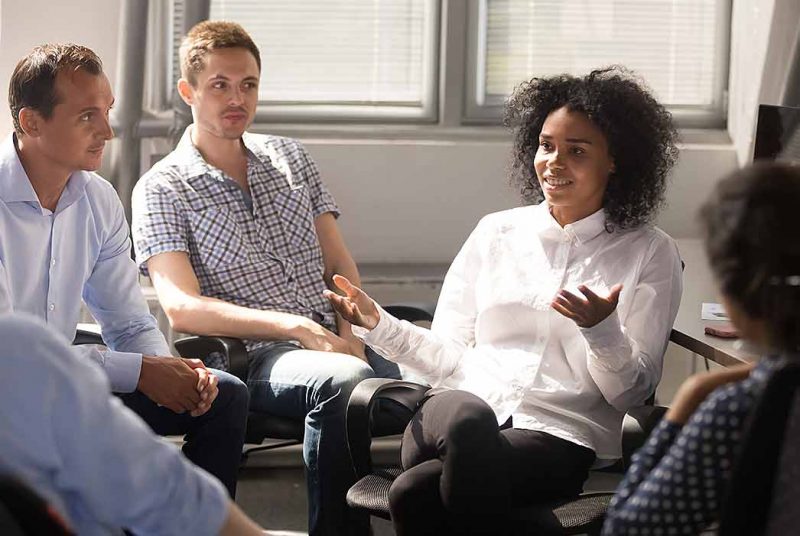 Consistency and flexibility
Deliver the same levels of learning in the ways that works best for each individual in your team. Whatever their circumstances.
Contemporary expertise
Our experienced trainers and assessors stay at the forefront by continuously training and being assessed themselves.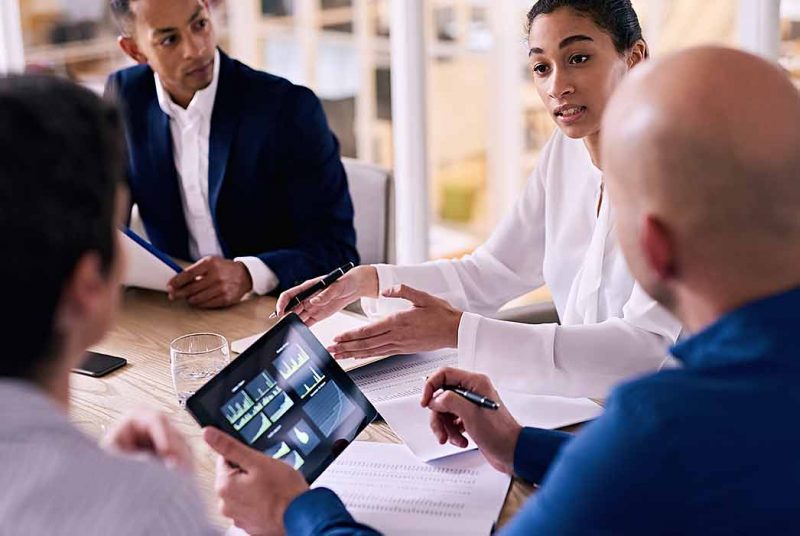 The Impellus Business Centre
The Impellus Business Centre provides online access to your organisation's account and learning records. Free for all clients.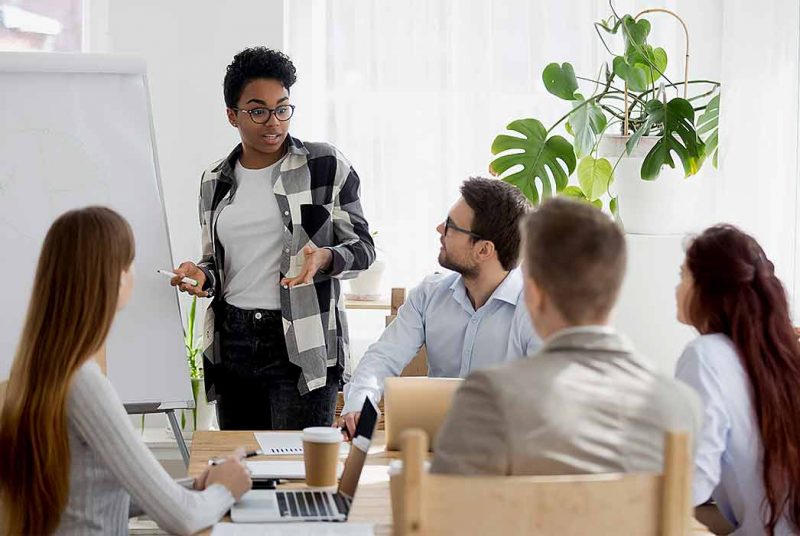 Entirely results-focused
Every course, every qualification, every time we help or advise we're focused on delivering real and measurable workplace results.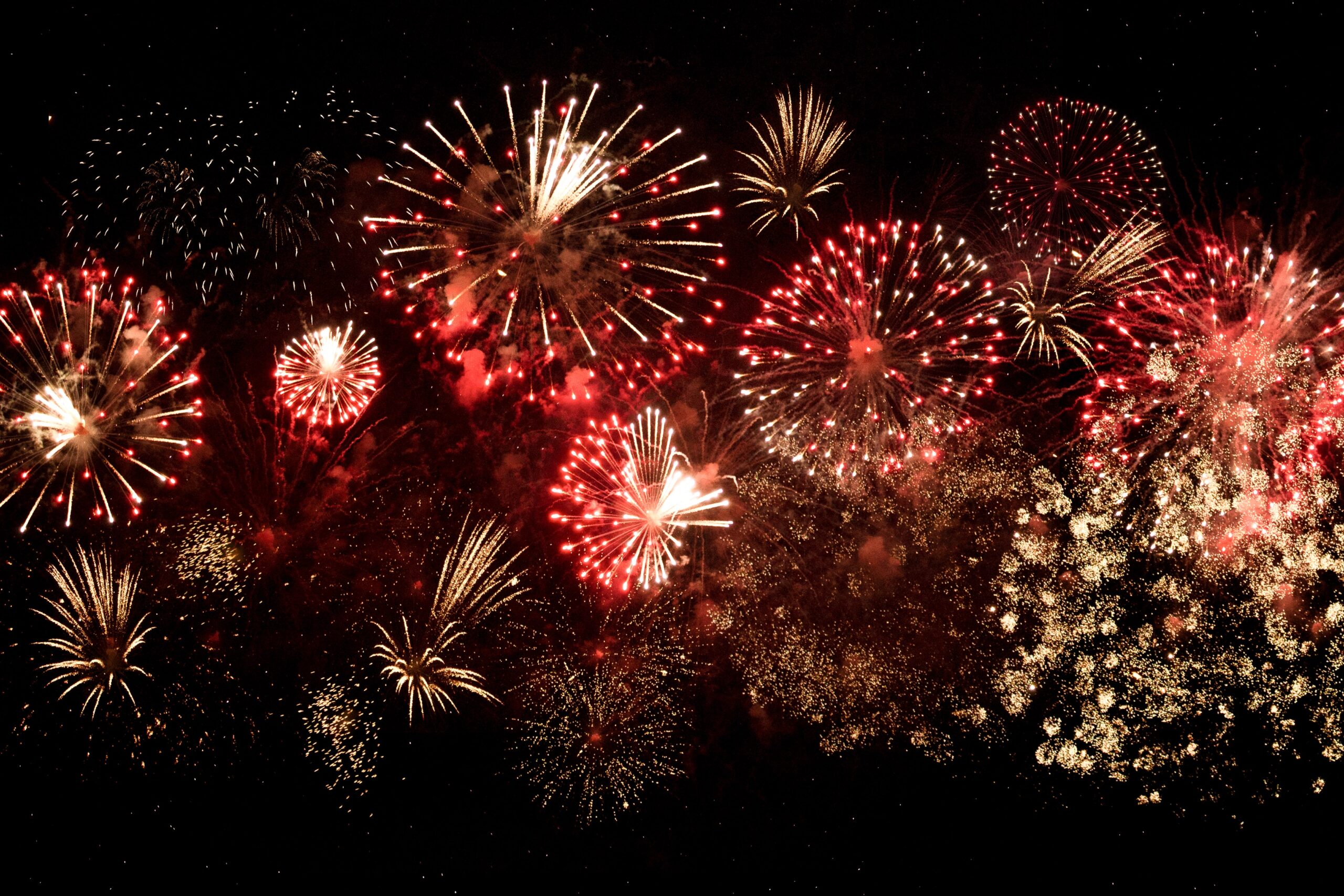 Announcements
A big congratulations to Adele Uprichard of South Eastern Regional College who is the winner of April's Impellus ...
Read more
Don't miss out. Receive updates on the funded courses available in your area as they become available