Tom joined Impellus in November 2021, working on a part-time basis as he completes his undergraduate degree at UCFB, Wembley. As our Marketing Administrator, Tom focuses on the social media side of our marketing. This includes scheduling posts on accounts, adding content to our website, engaging online with customers and using analytics to assess performance.
Tom is using his time at Impellus to help him gain key experience in the marketing department as he aims to fulfil his dream of working in a similar role in the football industry.
He also works closely with colleagues in the admin team, helping to prepare customers for their courses and assisting with end of programme certification.
Follow on LinkedIn
ILM approved training in management and commercial skills
What we do
Everything we do is about encouraging managers, leaders and key team members to consider the power and agency they have to deliver at the highest level.
We're chosen repeatedly by many of the UK's leading employers.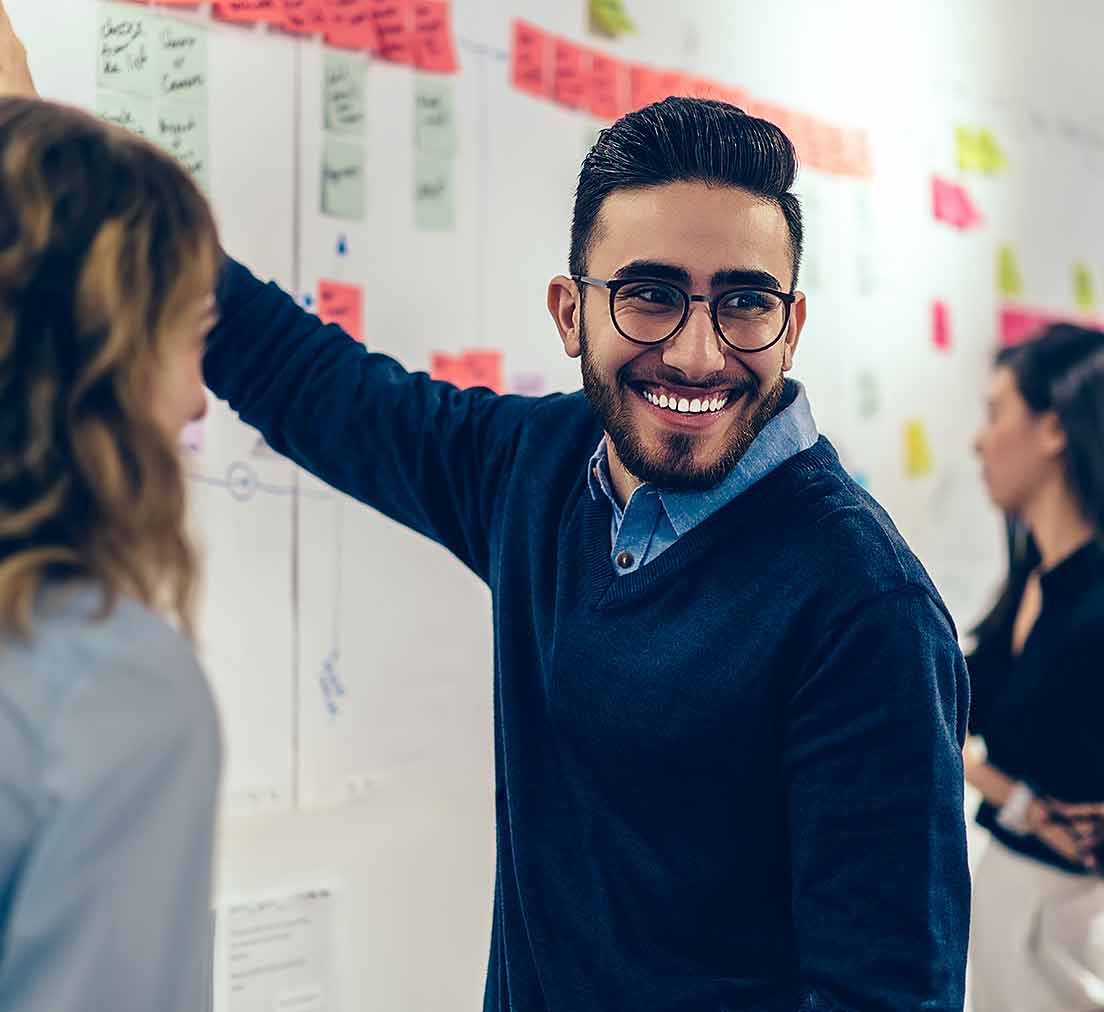 Our Clients
We've delivered results for over 9,000 businesses, public-sector organisations and non-profits. See some of them.
Case study
Brittany Ferries
Brittany Ferries is the leading maritime carrier for both passenger and commercial traffic on the western and central regions of the English Channel.
Continue reading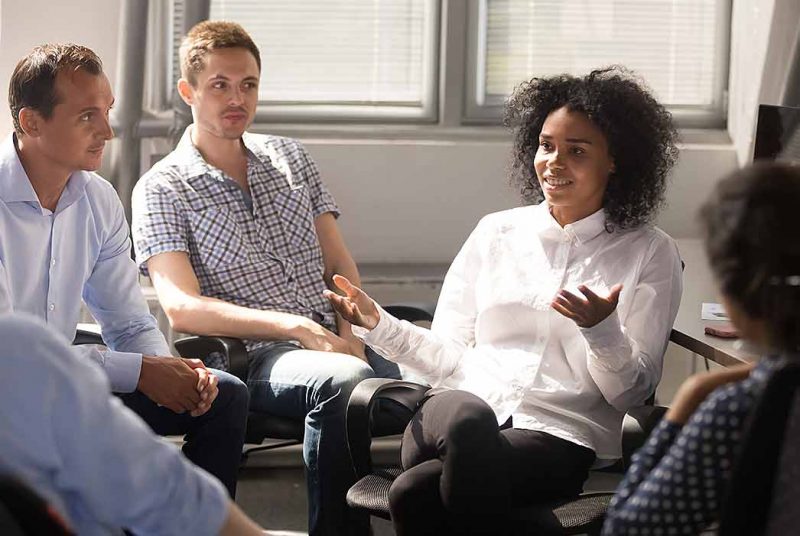 Consistency and flexibility
Deliver the same levels of learning in the ways that works best for each individual in your team. Whatever their circumstances.
Contemporary expertise
Our experienced trainers and assessors stay at the forefront by continuously training and being assessed themselves.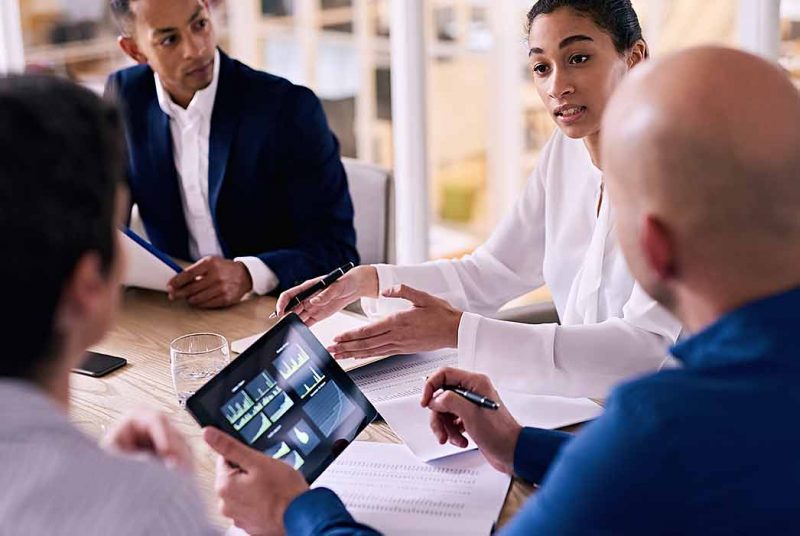 The Impellus Business Centre
The Impellus Business Centre provides online access to your organisation's account and learning records. Free for all clients.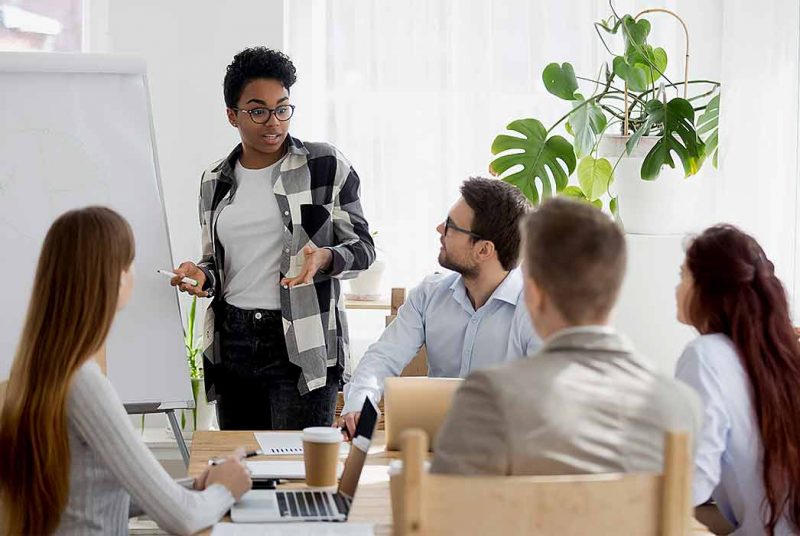 Entirely results-focused
Every course, every qualification, every time we help or advise we're focused on delivering real and measurable workplace results.
Don't miss out. Receive updates on the funded courses available in your area as they become available