Jade has been with us at Impellus since May 2022. As one of our Customer Relations Co-ordinators, Jade enjoys building a rapport with clients and making communication as easy as possible.
Before joining us, Jade worked as a Store Manager in the retail industry, which has helped her to organise her day-to-day work. Jade has a wide range of experience with customers, enabling her to make the customer journey as smooth as possible.
Jade has also worked in the health sector, where she achieved a Diploma in helping clients with their hearing aids, to make their life a little easier and more enjoyable.
As Jade's role is in customer communications, she will be one of the main points of contact when you are undergoing your training with us. She looks forward to helping you through any queries with your training.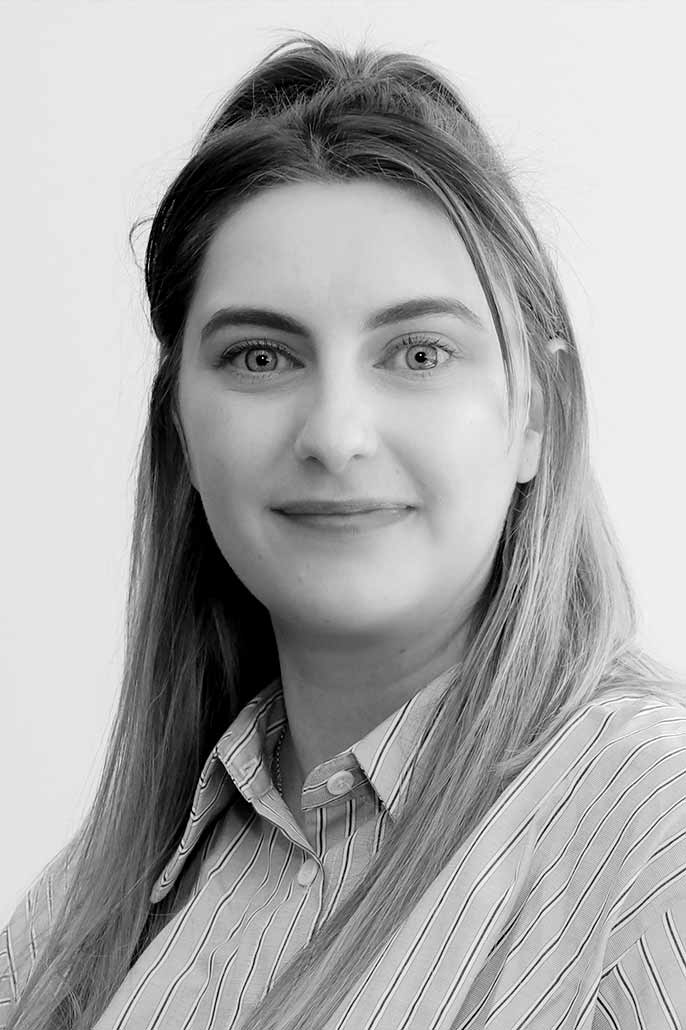 ILM approved training in management and commercial skills
What we do
Everything we do is about encouraging managers, leaders and key team members to consider the power and agency they have to deliver at the highest level.
We're chosen repeatedly by many of the UK's leading employers.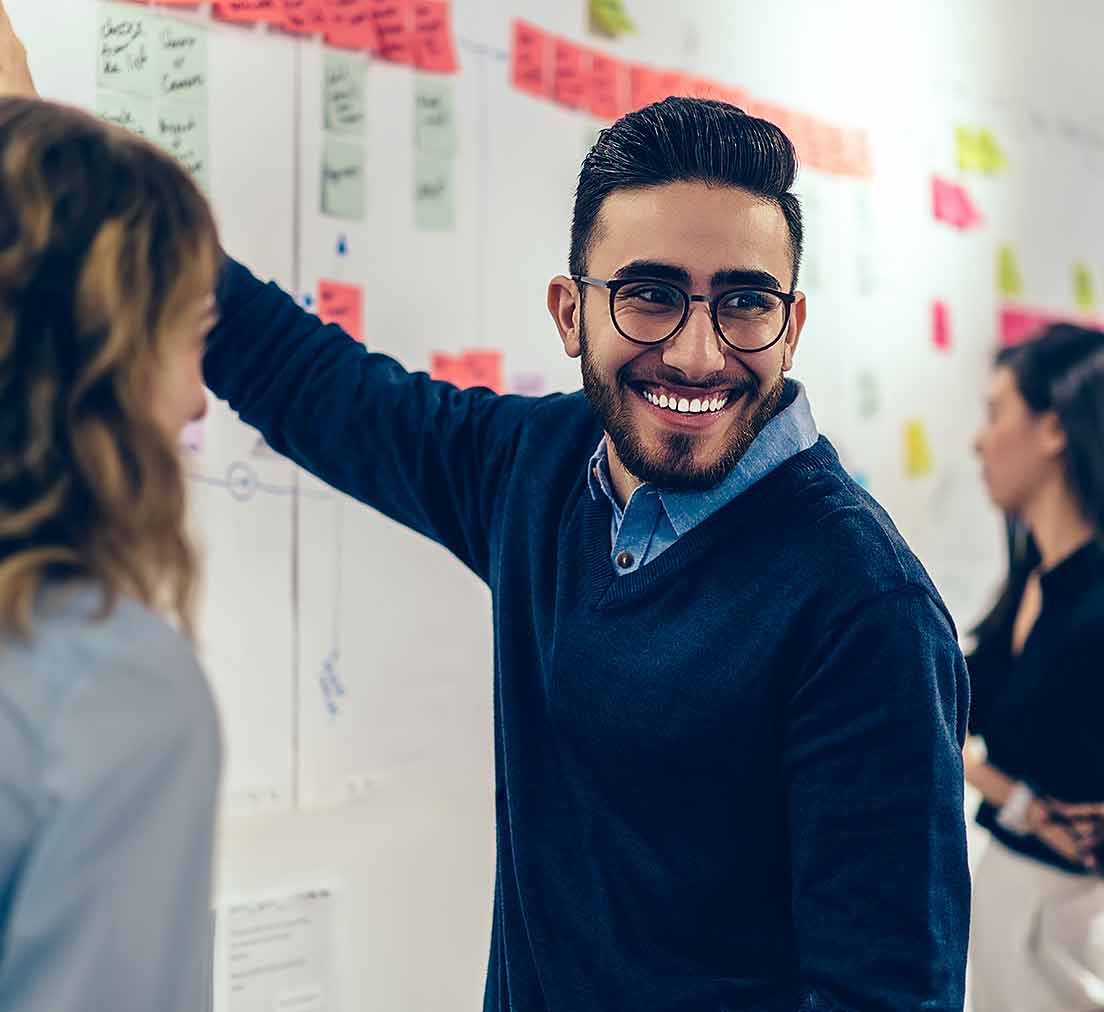 Our Clients
We've delivered results for over 9,000 businesses, public-sector organisations and non-profits. See some of them.
Case study
The Warwickshire Councils Consortium
The Warwickshire consortium is a group of district, borough and county councils employing over 3,000 people between them
Continue reading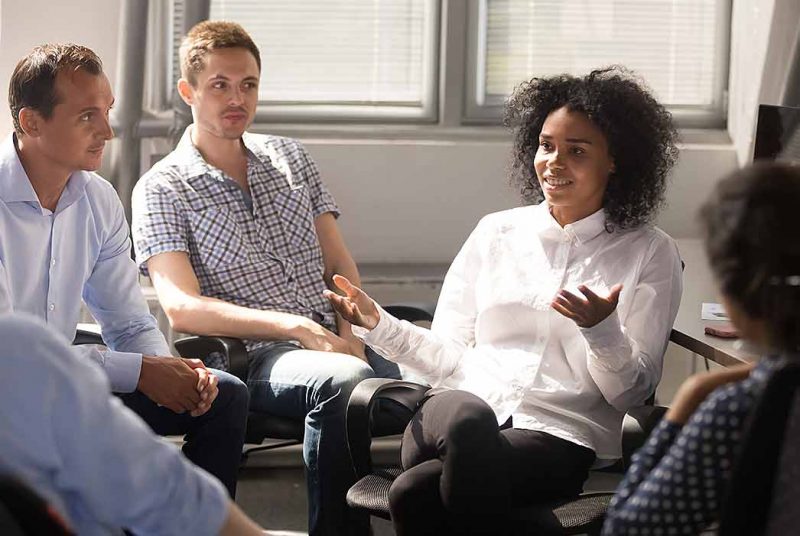 Consistency and flexibility
Deliver the same levels of learning in the ways that works best for each individual in your team. Whatever their circumstances.
Contemporary expertise
Our experienced trainers and assessors stay at the forefront by continuously training and being assessed themselves.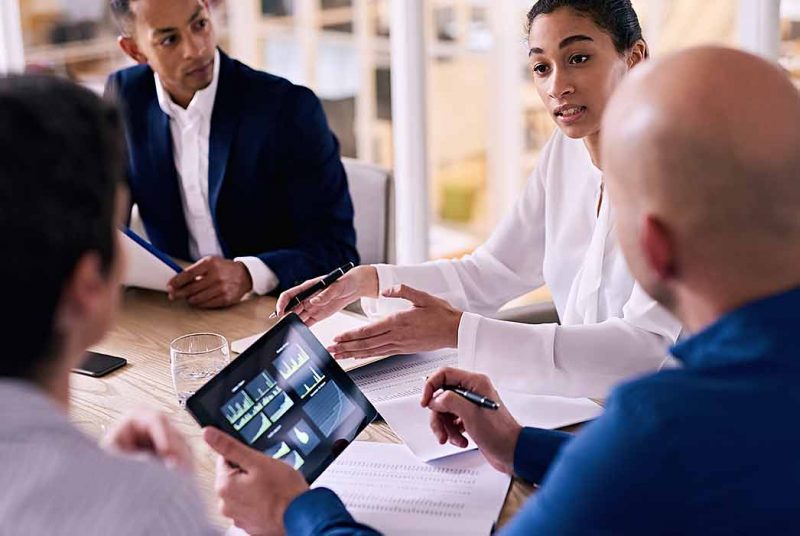 The Impellus Business Centre
The Impellus Business Centre provides online access to your organisation's account and learning records. Free for all clients.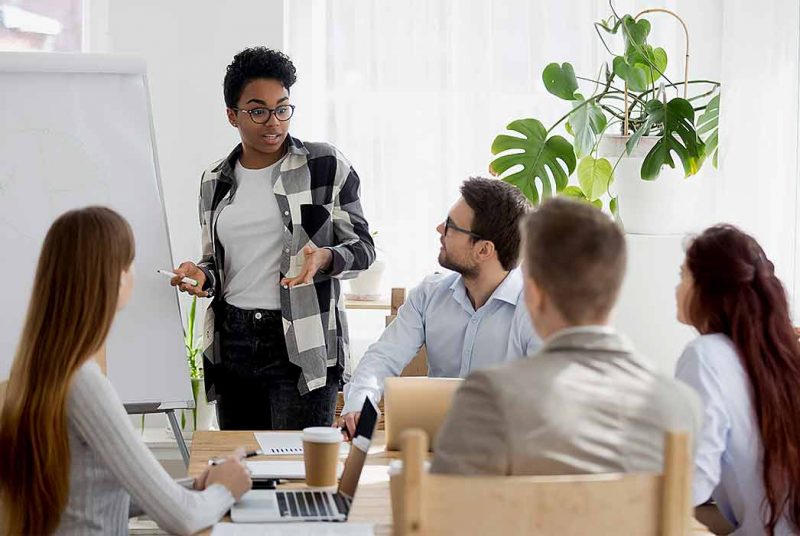 Entirely results-focused
Every course, every qualification, every time we help or advise we're focused on delivering real and measurable workplace results.
Don't miss out. Receive updates on the funded courses available in your area as they become available